COVID-19 Update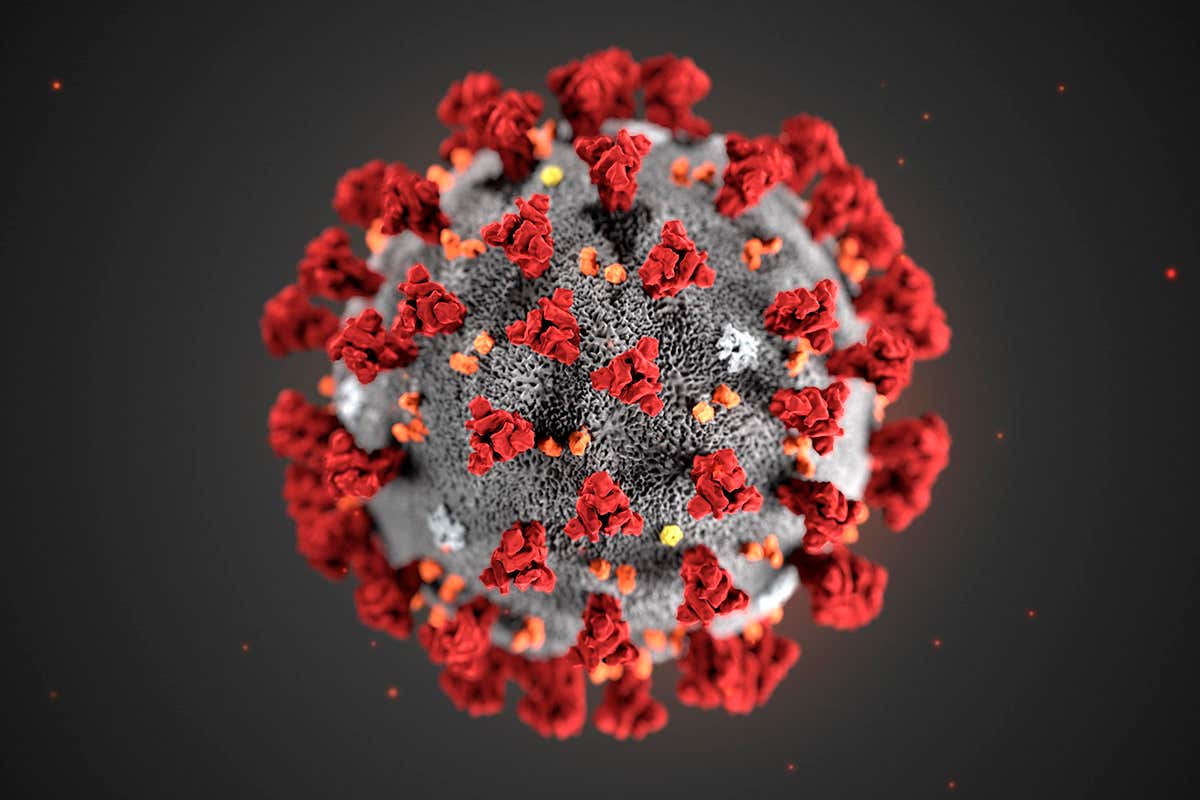 The current coronavirus pandemic continues to have huge implications for businesses and us, at Malakoff Limited, are no different. To ensure the safety of both our employees and our clients, we have adopted changes to the way we operate.
We are working with a reduced number of staff presently, however our slipways are still operating to ensure essential maintenance of vessels can continue with a smaller skeleton of staff.
If you have any queries or questions about work we can complete for you under these trying times, please do not hesitate to get in touch via phone or email.
Stay safe and we will update you as we return to normality.