Inspection, Testing & Certification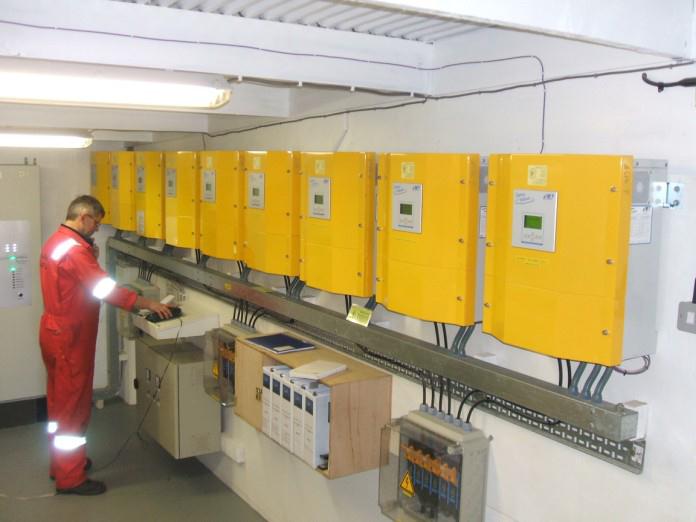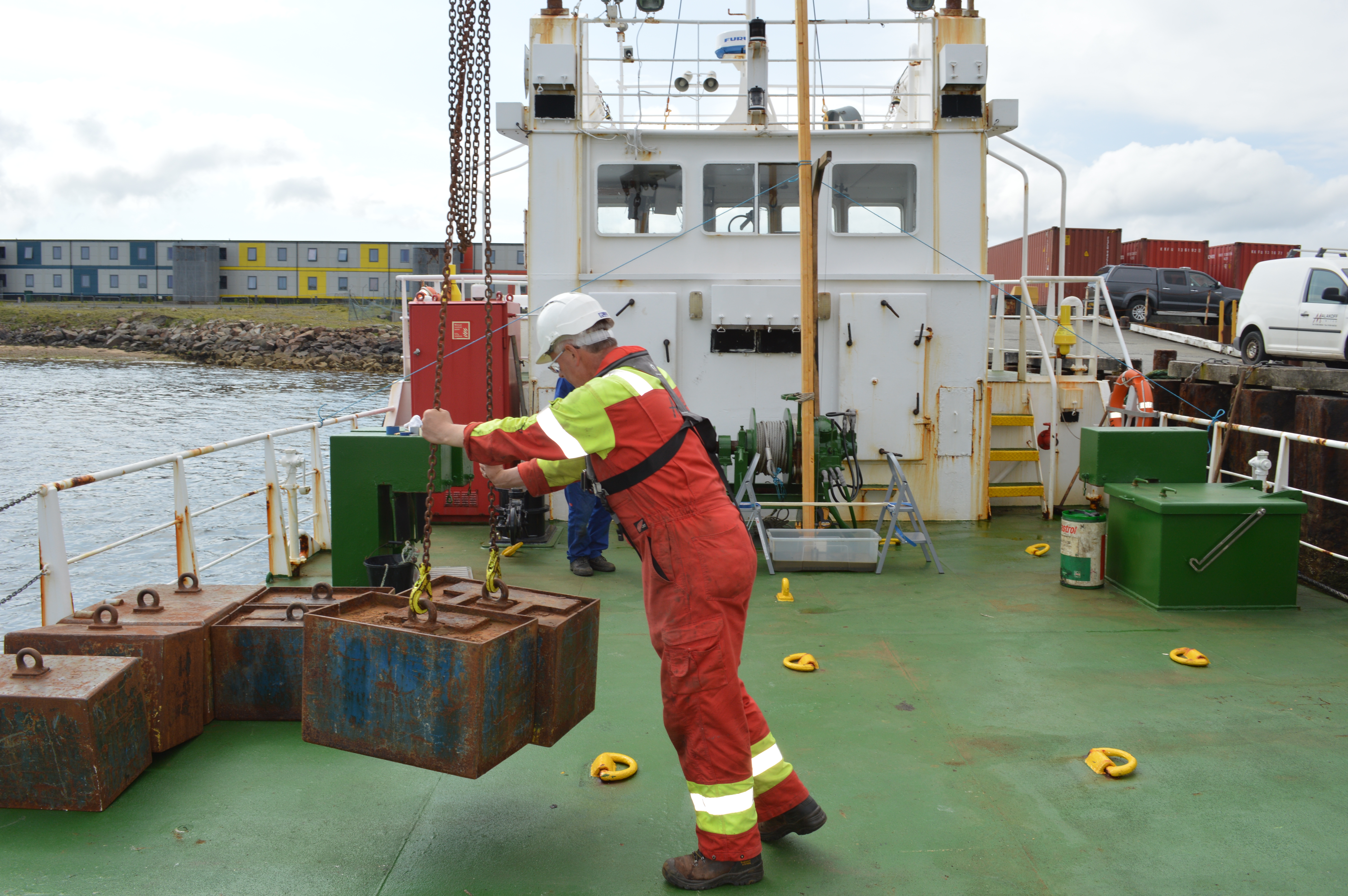 Malakoff Limited offer a range of inspection, testing and certification services suitable for a varying range of applications.
Our commitment to staff development and training, combined with strict documentation and procedural control, make Malakoff Limited confident in providing a service that will match and exceed your expectations and needs. We offer a range of inspection and testing, a list of the services we can provide is as follows.
TYPES OF WORK:
Magnetic particle inspection
Dye penetration inspection
Ultrasonic thickness testing
Gas free and testing certification
Vessel pressure testing
Load testing
Fire extinguisher inspection & service
Cylinder testing (Approved IDEST Test Centre)
Compressed breathing and air quality testing
Incline/heel test experiments
Stability data on your vessels