Coatings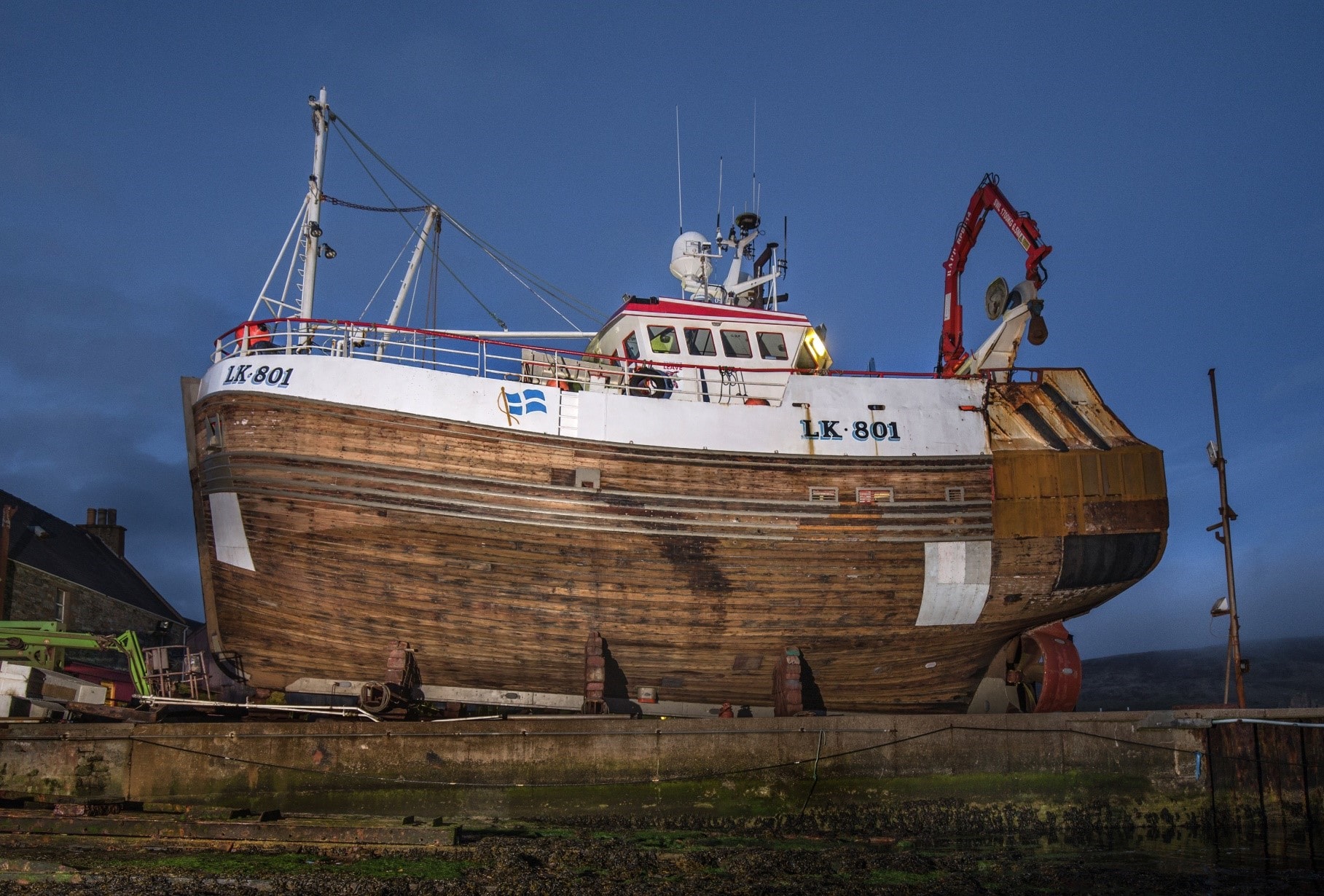 Malakoff Limited can offer paint refurbishments of vessels that can be taken on one of our slipways, which are
located with one in Lerwick and another in Scalloway, a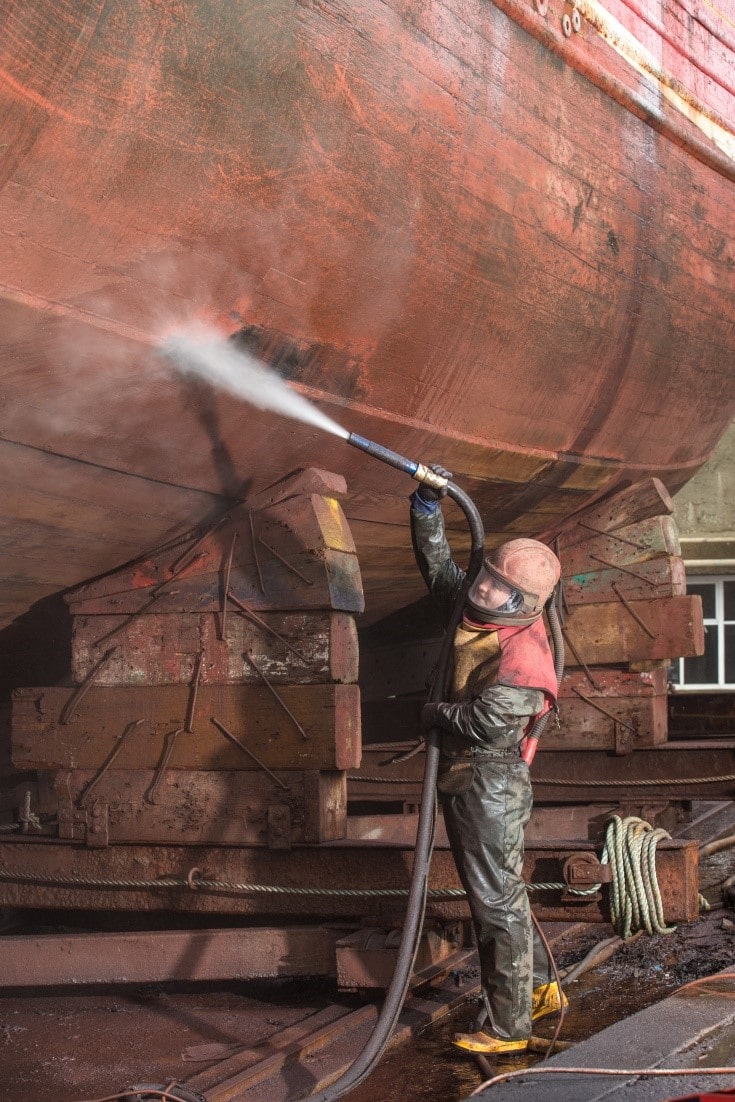 s well as painting of any smaller items that have been fabricated or need re-painted. Our slipways are located well to suit the whole of Shetland with the slipway in Lerwick covering the East of the island and the one in Scalloway covering the West. We have a team of experienced blasters & painters who can carry out the full slipway paint up from cleaning the vessel, blasting works, primer painting and topcoat painting to a high standard. We also offer paint inspection to ICORR level 3.
TYPES OF WORK:
Washing down of vessels
Blasting – grit blasting and water assisted grit blasting
Primer painting of vessels
Topcoat of vessels
Waterlines, names and draft marks
Paint specifications
Painting inspections to level ICORR Level 3

Shetland Powder Coatings can also offer a wide range of specialised coatings and autobody repair. A range of specialised blasting & coatings can be offered to suit the requirements for your job. Our team at Shetland Powder Coatings who will be willing to quote and advise on any queries that you have. Contact for more information on 01595 696262.