Boat Building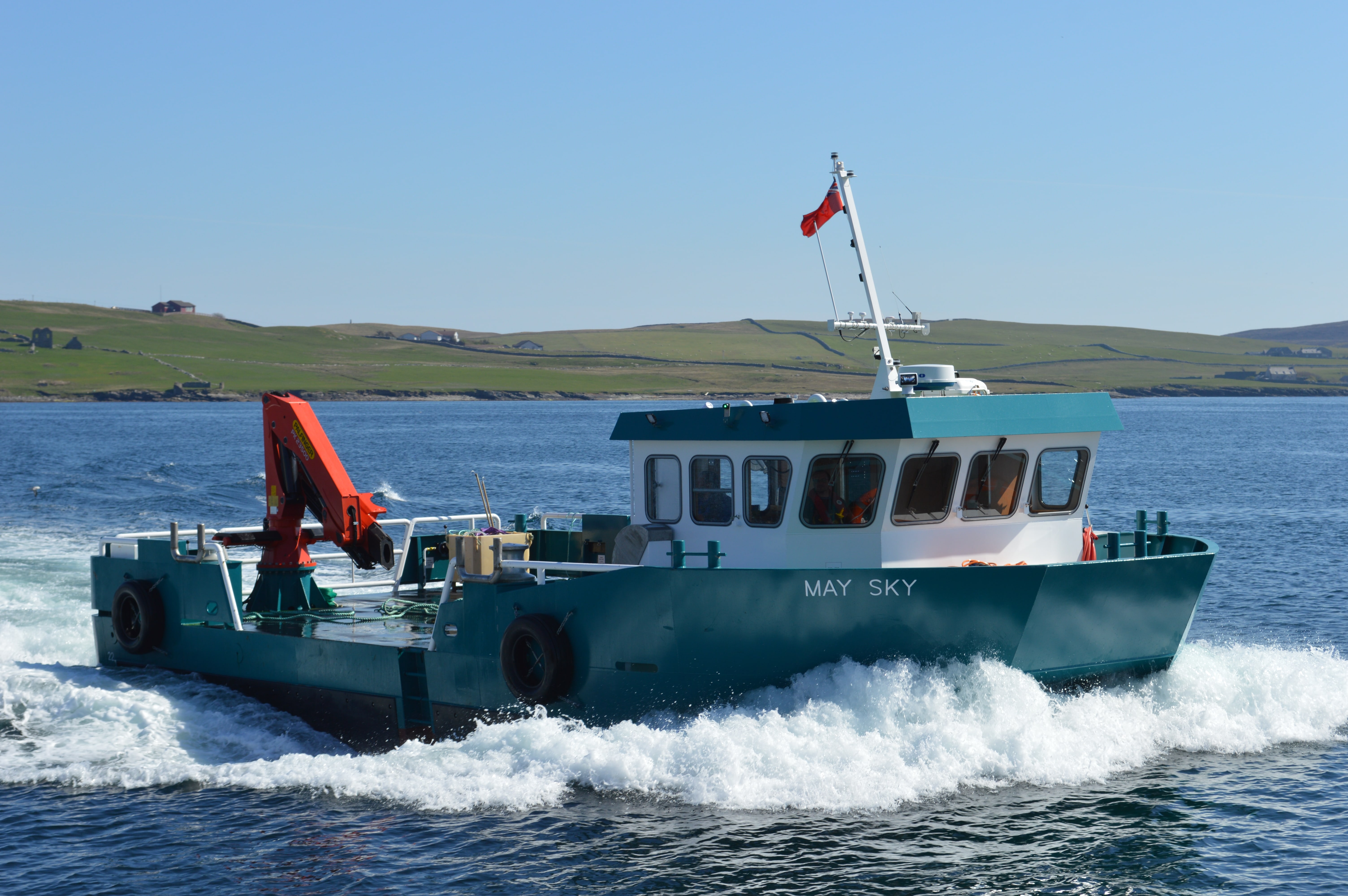 The company has been involved in boatbuilding since the 1850's. Initially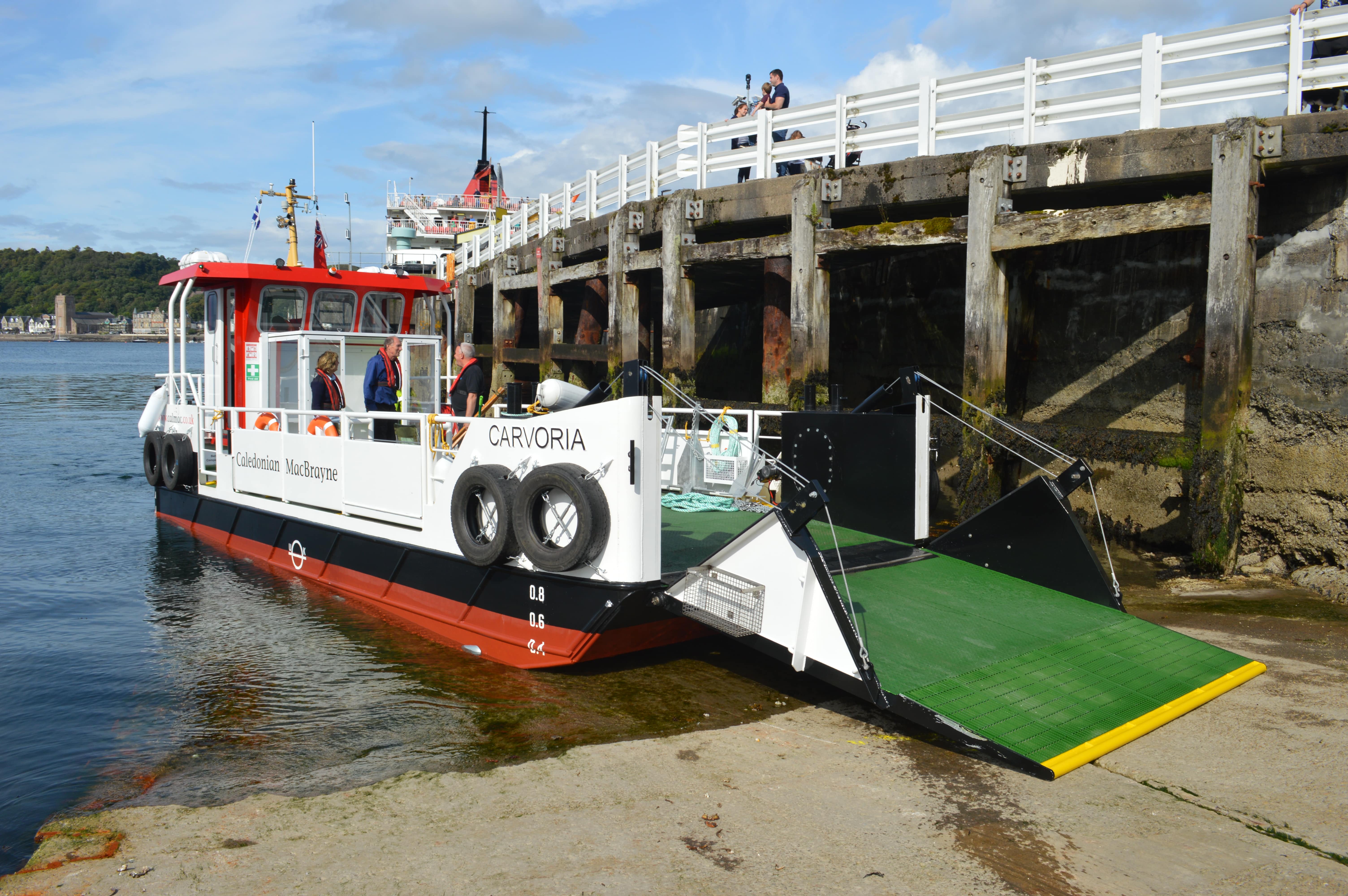 building repairing wooden hulled vessels. In the late 1980's, Malakoff started to design build a range of steel and aluminium vessels. These include workboats, ferries and fishing vessels.
We can offer design works for vessels including stability calculations on deck crane loadings and the production approval of vessel construction drawings. We can offer pricing, specification and drawings for any bespoke designs to suit the requirements of a wide client base. In 2017, Malakoff opened a dedicated Boatbuilding facility which has completed a variety of builds since opening. In this time, we have completed design, specification and building of the following vessels in-house.
Our Boatbuilding facility is based at Warehouse 7, Greenhead Base, Lerwick. Our facility is 80,000 square feet in size meaning we can accommodate the fabrication of multiple vessels at the same time. We have designated areas in our shed where we can carry out aluminium and steel builds
simultaneously without material cross contamination.
Malakoff Limited are approved vendors on the UVDB and FPAL supply chain databases, scoring 100% for site quality and environment. A wide range of details and pictures of our previous builds can be found in our Case Studies.