Renewables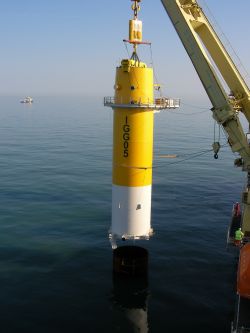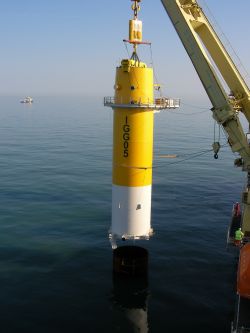 Our multi-disciplinary engineering services and project management capabilities are ideally suited to tackle the challenges faced by the ever-growing marine renewables industry.
Malakoff Limited have been involved in marine renewables at all levels for a number of years; having developed prototype tidal machines and providing support services on major infrastructure projects across a number of industries. Malakoff have also been heavily involved in the installation and maintenance of smaller scale windfarms throughout Shetland.
Our oil and gas, utilities and engineering experience allow us to offer a complete service at all levels.
TYPES OF WORK:
Project management
Project monitoring & quality control
Mechanical engineering support services
Fabrication services
Prototype development
Wind turbine installation
Solar panel installation
Hydro-electric installation
Electrical grid integration
Remote monitoring & control
Electrical engineering & maintenance
Our experience make us the ideal choice for any project. Our skilled, qualified & experienced team can offer a complete installation, along with monitoring and maintenance service whether it be wind, solar or a hydro-electric scheme.
Our installation teams are used to working in challenging, remote locations and our continuing commitment to quality ensures your project delivers to its full potential.
Examples of marine renewables work:
Client representation at Gwynt y Môr Wind Farm
Client representation & Installation Management at Greater Gabbard Wind Farm