Marine Construction and Civil Engineering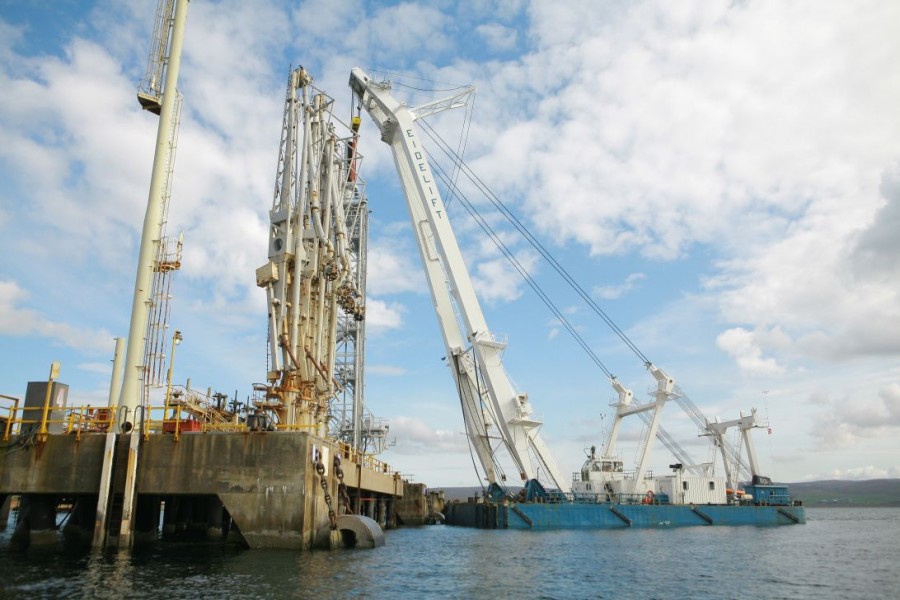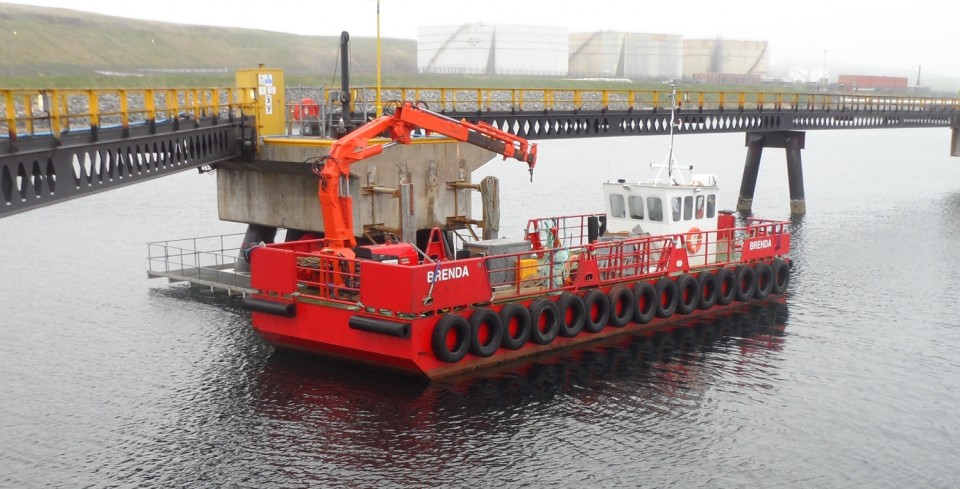 With combining our expertise in engineering and fabrication, with our abundance of experience in the construction and maintenance of marine structures, we can operate as the main contractor on a variety of marine and civil engineering projects.
Our highly-skilled construction teams have huge amounts of experience operating in challenging locations and difficult marine conditions. Our team of project managers are more than capable of dealing with the logistical challenges these environments bring whilst maintaining a clear focus on timescales and safe operating procedures.
TYPES OF WORK:
Pier & jetty construction & maintenance
Steel and wooden pier work undertaken
Linkspan installation & maintenance
Fendering installation & repair
Structural steelwork, blasting & painting
Underwater surveys