Voe Boats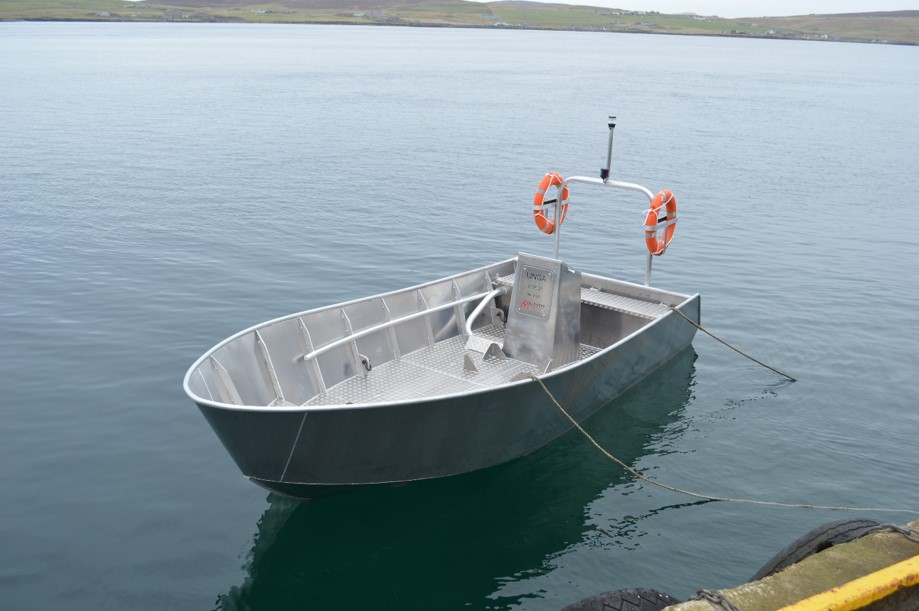 Malakoff have been building Voe boats since the 1980's. During this time, we have built over 200 vessels. Our Voe boats are built to a high standard using 6mm marine grade aluminium to ensure the boats can withstand harsh weather and working conditions. This is proven by a number of vessels which are still in use up to 30 years after they were first launched. We offer a wide range of vessels to suit your requirements, these include the following options:
Voe 21
Voe 24
Voe 26
Voe 28
Voe 8.5m
Voe 10m
Voe 12.5
All these options can be purchased as a standard hull, with a range of additional options that
include:
Wheelhouse – Various designs available
Cuddy
Console
A-frame Engine Bracket to suit outboard engines
Fuel tank brackets
Certified Lifting lugs
Seat/Locker compartment
Engines – petrol/diesel outboard engine, inboard, sterndrive etc.
In addition to these options we are also very happy to look at any bespoke designs which would be more suitable for your use. The following gallery demonstrates some of the vessels which we have built in the past.