Boats
Malakoff Limited have been building and constructing vessels since 1986
when we began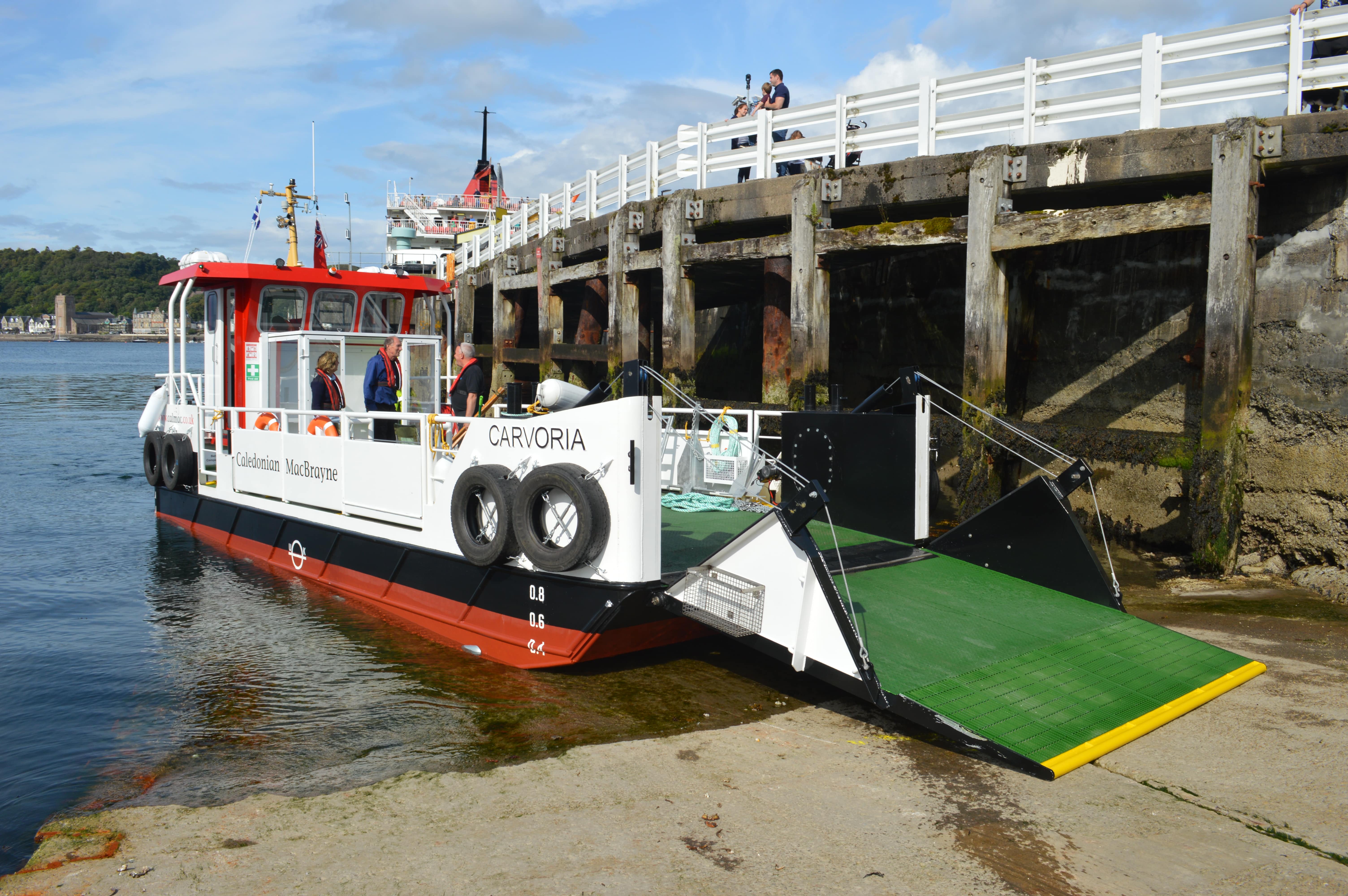 building durable replacement craft to service the newly-established salmon farming industry. These were built and designed in-house to comply with Lloyds and MCA rules on construction.
We currently have a dedicated Boat Building facility & team who have recently completed the build of the MV Carvoria, a landing ferry to serve the Oban-Kerrera link, as well as two Catamaran Workboats for industry-giants Cooke Aquaculture. The boats are built to the highest of standards.
The Boat Building facility, which is based at Warehouse 7, is 80,000 square feet in size and can host the construction of multiple boats at the same time which allows for increased efficiency. This is due to different areas being utilised for prefabrication and assembly.
Malakoff Limited are approved vendors on the UVDB and FPAL supply chain databses, scoring 100% for site quality and environment.
A wide range of details on the workboats produced can be found below, alternatively, check our Case Studies for details on recent builds.