Welding & Fabrication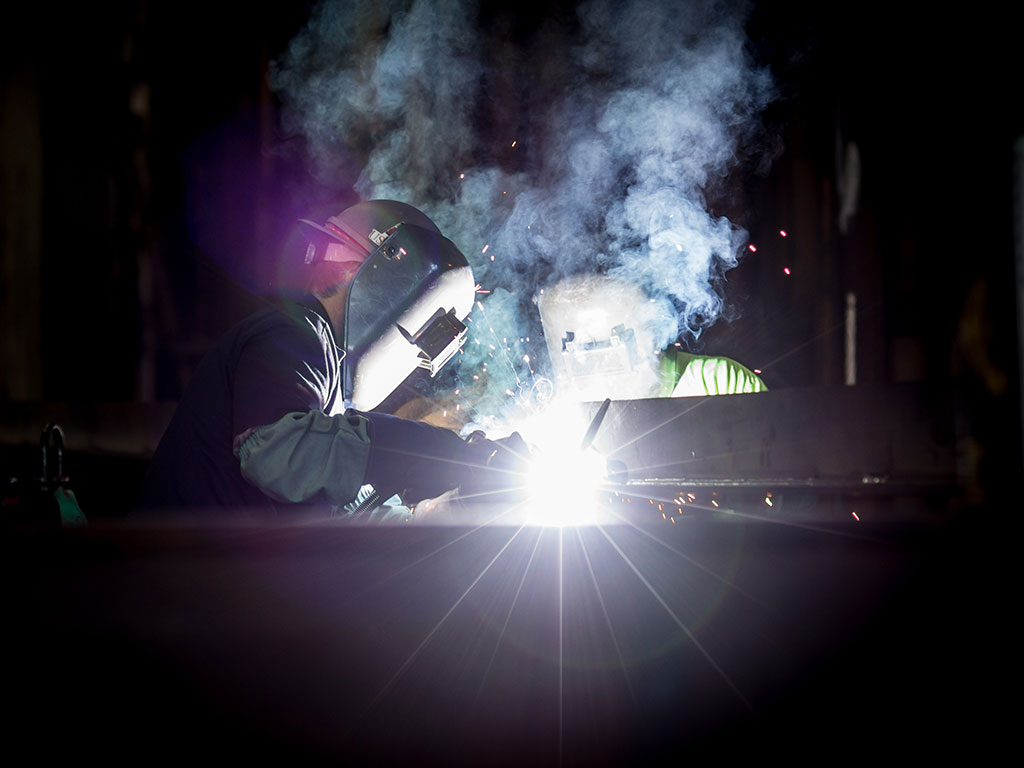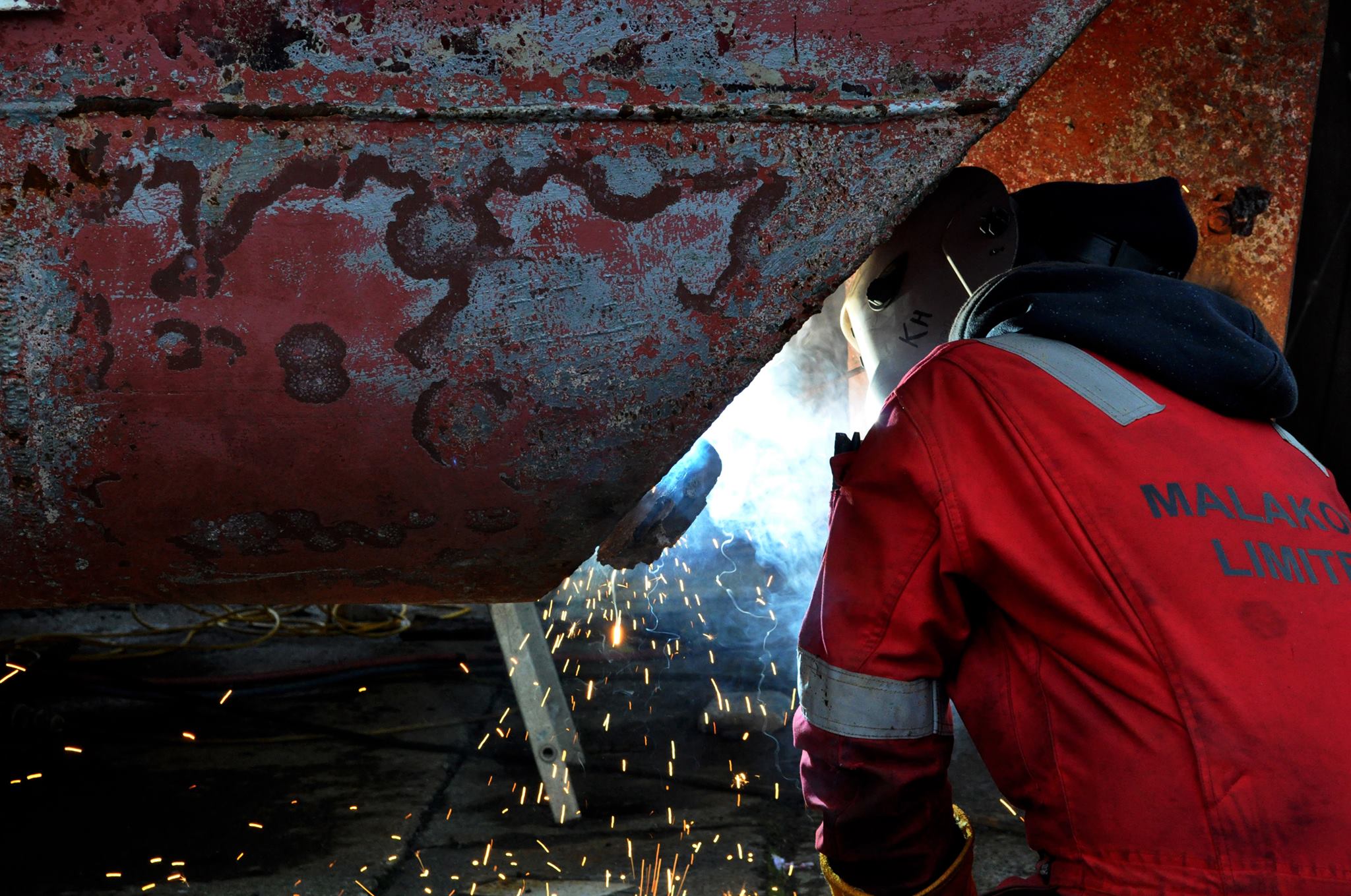 Our welder fabricators along with the project managers are capable of undertaking projects from the initial design stage, through to fabrication, installation and final inspection.
Our staff are trained to the highest of standards and to work under various processes and procedures with all types of coded welding undertaken.
Strict quality controls and procedures are followed throughout the fabrication and installation process and our skilled and experienced project managers work hard to ensure projects are completed on time and within budget. We also have a qualifed IIW/EWF welding engineer within our management team. This allows us to create our own welding procedures as well as allowing our welding engineer to act as a responsible welding coordinator. This qualification allows Malakoff to maintain an extremely high standard when carrying out welding jobs.
types of work:
Steel & aluminium fabrication
Coded welding
Pipework installation & repair
Fabrication & pipeline design
Extensive workshop facilities
Stainless steel works
Boatbuilding