Oil & Gas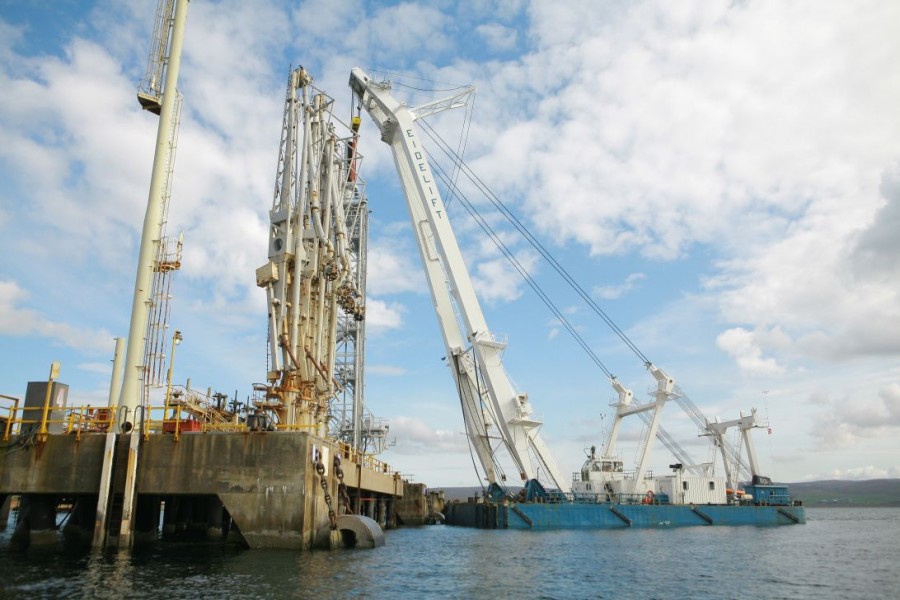 Malakoff Limited heavily pride ourselves on the quality of work and trust put into us by clients on jobs undertaken, this can be shown through our range of accreditations. This includes ISO 9001, ISO 45001 and ISO 14001. This is further shown with skilled staff & a management team that can includes an IIW/EWF qualified engineer.
Malakoff's incredibly talented team is a Shetland leader within the sector and have worked with BP, Enquest, Total & Petrofac in recent years as well as with the Shetland Islands Council at a number of Sullom Voe projects, this includes the crucial maintenance of the Jetty's. Malakoff have run the Sullom Voe jetty maintenance contract for a number of years with a team dedicated on-site at Sellaness. This is where our vessels fulfill the maintenance contract along with our experienced blaster/painters, engineers and project management tea,
Malakoff Limited's range of work has also included fabrication and on-site installation of works at the Shetland Gas Plant, maintenance of oil spill response equipment and response to incidents itself.
You can view case studies Case Studies.
examples of oil and gas work:
Sullom Voe Terminal jetty maintenance
Sullom Voe Terminal fender replacement
Sullom Voe Terminal jetty tower replacement
Houndpoint jetty tower replacement
Chemical cleaning of Shetland Gas Plant tanks