Malakoff Begin Work on New Skeld Pier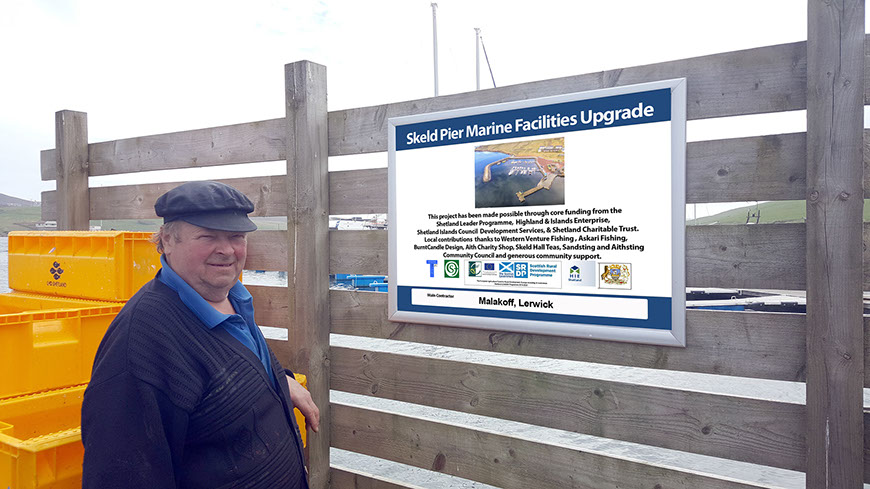 Malakoff Limited have begun work on the new Skeld pier this Summer with the completion expected late Summer 2018. The Skeld pier has been in daily use since the days of Cod fishing in the early 19th century and Malakoff Limited are delighted and proud to have been chosen as the main contractor. The Skeld Pier project aims to act as a hub for the community in the Western side of the Shetland Isles with new concreting, major upgrades to the wooden aspect of the pier and with plans to open a Sail Laft for a permanent exhibition of the unique history of Skeld.
You can follow the progress and upgrades on the Skeld Pier Trust website.