Workboat for Sale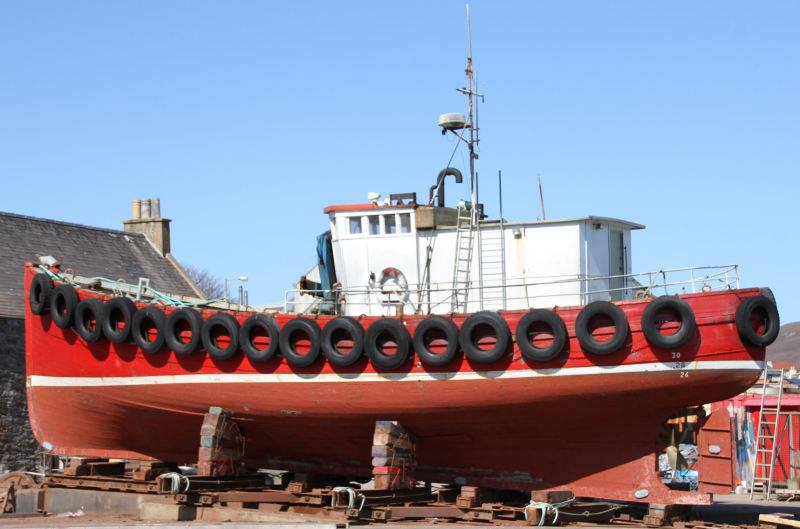 The 18.9 metre Speedwell which is currently used as a workboat at Sellaness is for sale - the boat has a Valid Category 3 Workboat certificate until early 2021 and will need to be collected and will be sold without warranty as she is.
The boat boasts a Gardner Engine 6LXB six cylinder 10.45 litre engine, a draft of 2.7metre at the stern and is as shown in the picture minus the deck crane.
We are looking for offers and viewing can be arranged.
Contact Gerald Russell on 07885 897868 or This email address is being protected from spambots. You need JavaScript enabled to view it..