Shop Opening Times this Christmas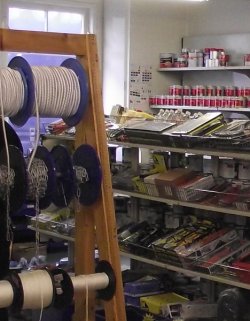 Please find below our opening times for the dates running up to Christmas. Note that after these dates the shop, and the rest of the company will be available again from January 7th!
MALAKOFF SHOP CHRISTMAS OPENING TIMES:
Saturday 22nd December: 9:00am - 3:00pm
Monday 24th December: 9:00am - 3:00pm
We wish you all a very merry Christmas and a happy New Year when it comes!