Malakoff sponsor Team Shetland 2015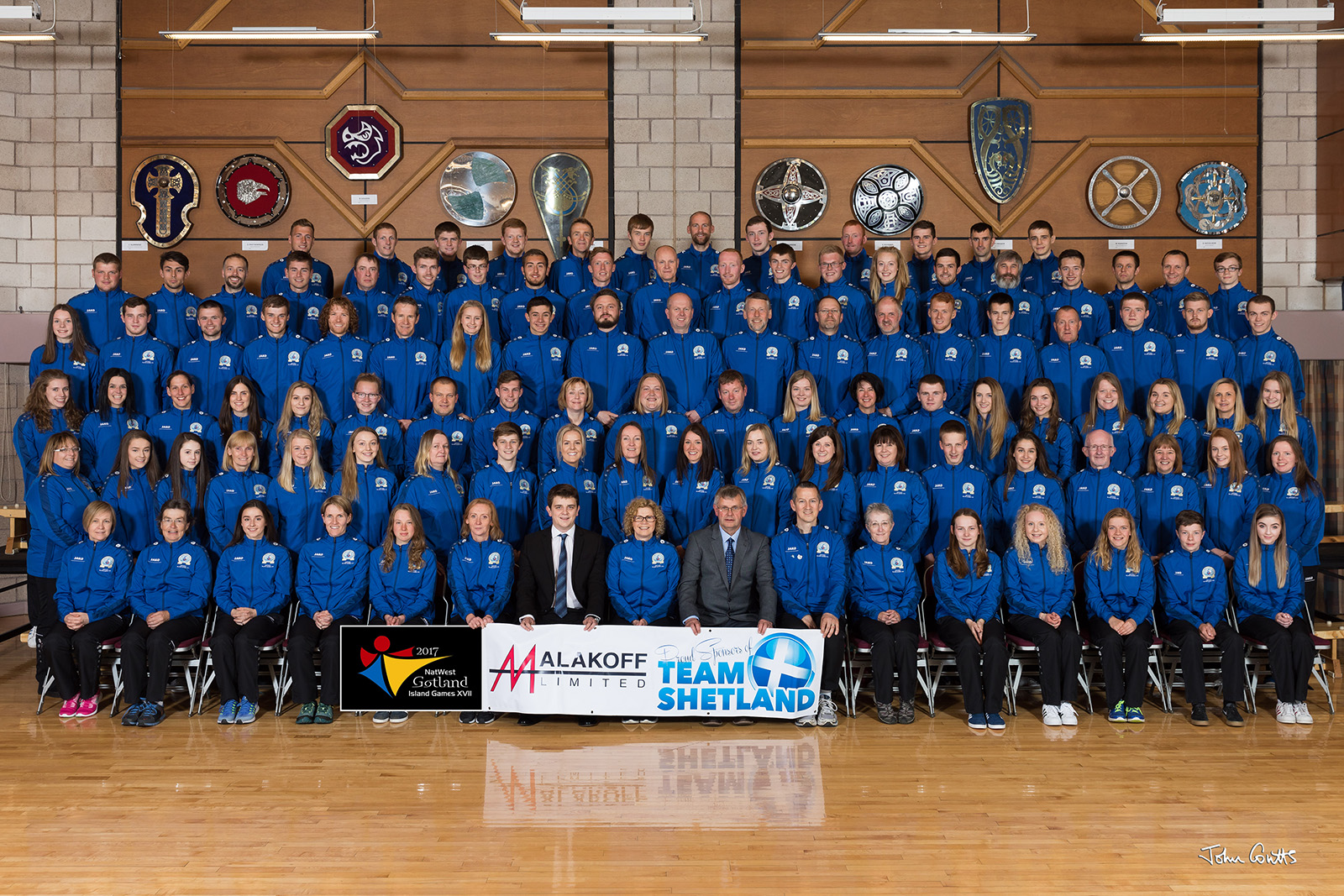 Malakoff are pleased to offer our continued support to Team Shetland as main sponsor at this years Island Games in Jersey. Company Director, Dougie Stevenson said that "we are very happy to be supporting our athletes as they strive to build on the success of the games in 2013 and make these games even better for Shetland. The team organisers and competitors do all the hard work in the run up to the games and we are proud to play even a small part in helping Team Shetland show what they can do."
We will be sharing results and details through the duration of the games through our Facebook page at:
https://www.facebook.com/Malakoff
Go Team Shetland!