Malakoff gains BV diving accreditation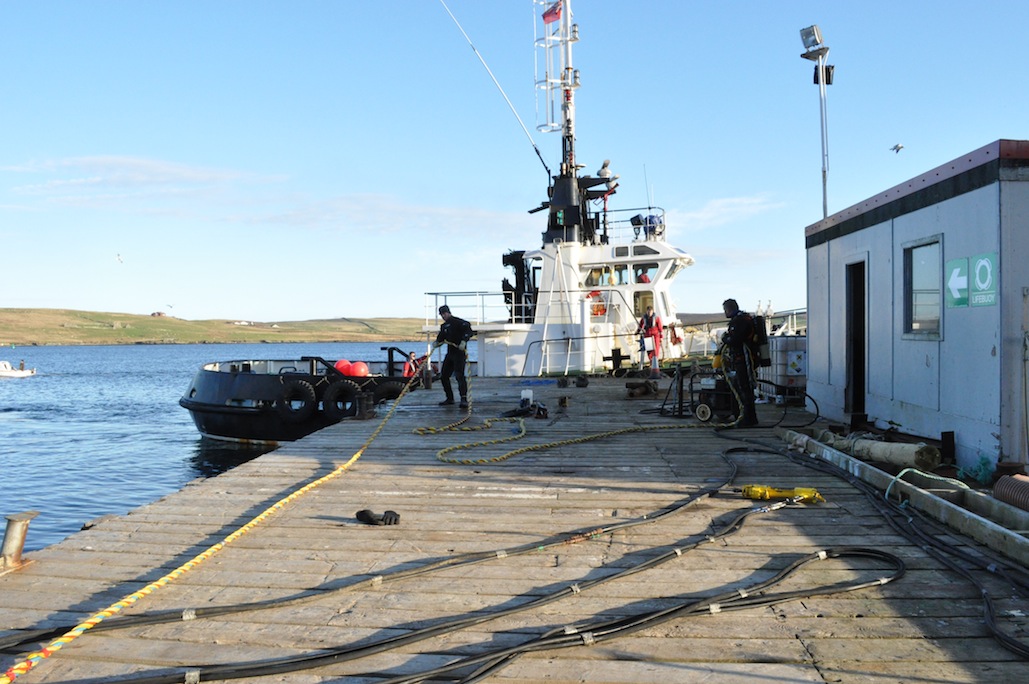 Malakoff are pleased to announce that it has recently gained accreditaion by Bureau Veritas to carry out in water hull surveys on Vessels registered with BV.
Diving Foreman Murray Buchanan said of the accreditaion that "its recognition of the high standard of work that our divers carry out and we are happy to have been awarded this accreditation as we are the only company in Shetland to have it."
For more information on our diving services, please see http://www.malakofflimited.co.uk/diving-services or contact us to discuss any requirements you may have.